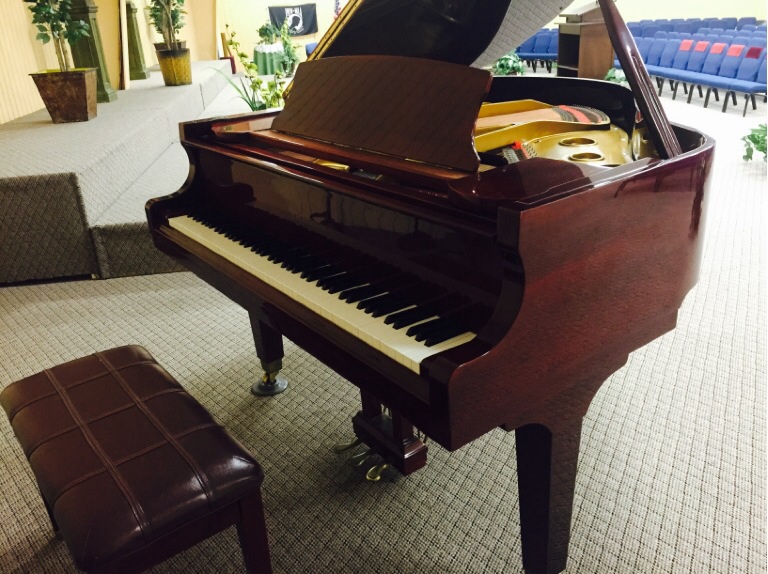 Lawson Funeral Home has a reputation of providing the highest quality service and care in Jackson County.  We are a complete service facility providing services for burial, cremation and Life Celebration events.
We are dedicated to being here for you and your family during this difficult time of need.
You will find here at Lawson Funeral Home that we are dedicated and professional.  Kindness, Compassion and attention to detail is our #1 priority.
Lawson Funeral Home is Family Owned and Operated.
Please call us with any questions or concerns (706) 654-0966